News
---
The Evelyn Commission, 2016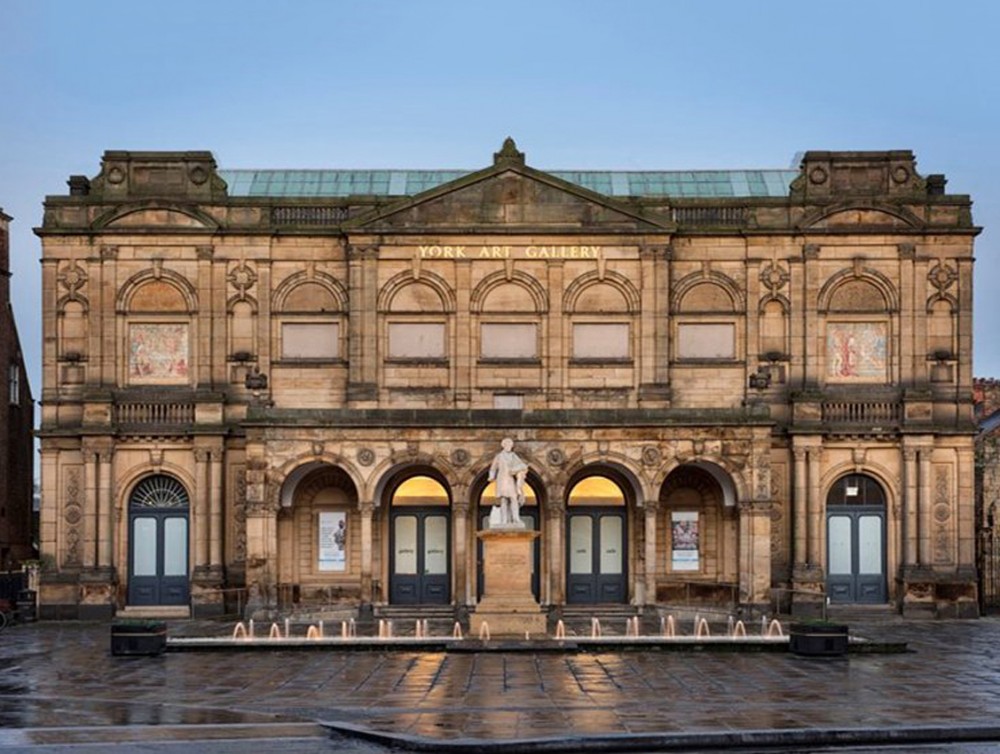 Jyll Bradley has been shortlisted for The Evelyn Commission a new initiative produced by York Art Gallery, York, UK. The inaugural commission is funded by two anonymous donors. The shortlisted artists – Jyll Bradley, Ruth Ewan and Marinella Senatore – are invited to create a new work which responds to the City of York's rich history, its environ or society, past of present.
---
Native People – music video, 2016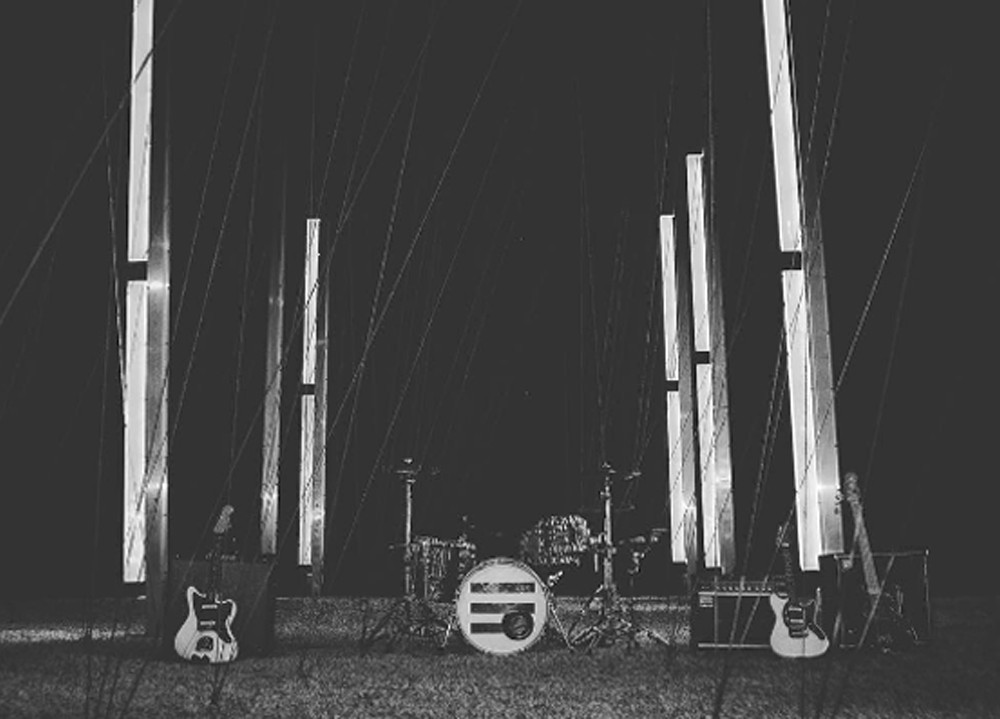 Folkestone band Native People have made a music video for their new single 'To Lose What' on the site of Jyll Bradley's Green/Light (for M.R) Folkestone Triennial commission.
Watch the video here. www.facebook.com/NativePeople
---
The Royal Academy Magazine 2016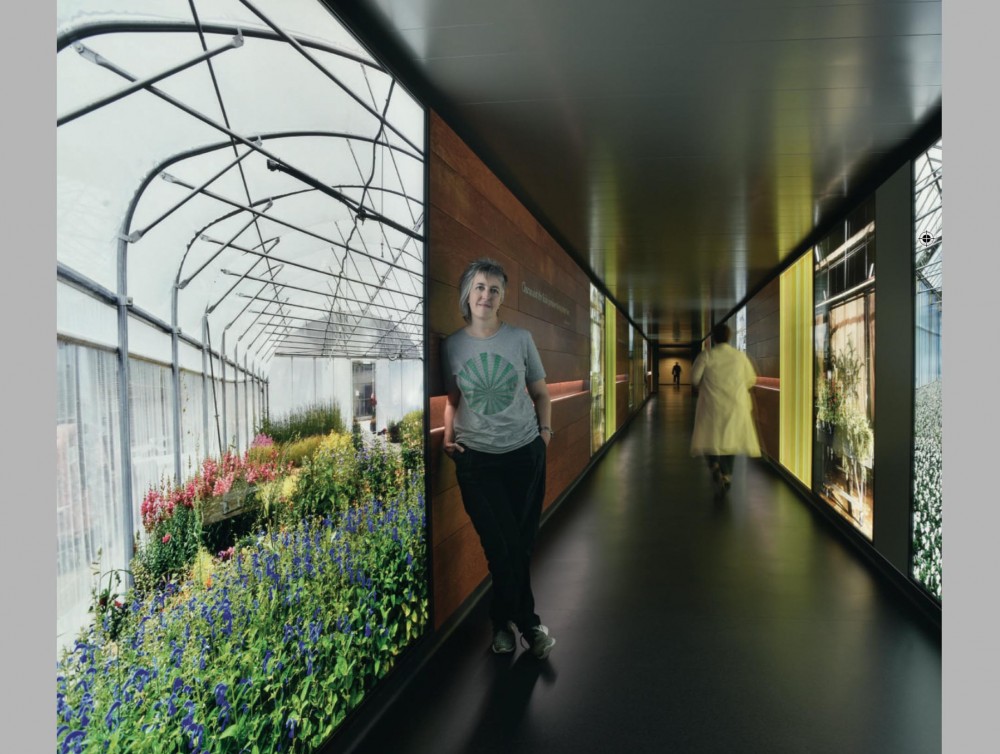 Jyll Bradley's work Le Jardin hospitalier features in 'Up the Garden Path' by RA Magazine Editor Sam Phillips.
The article coincides with the RA exhibition 'Painting the Modern Garden.'
---
Government Art Collection, 2016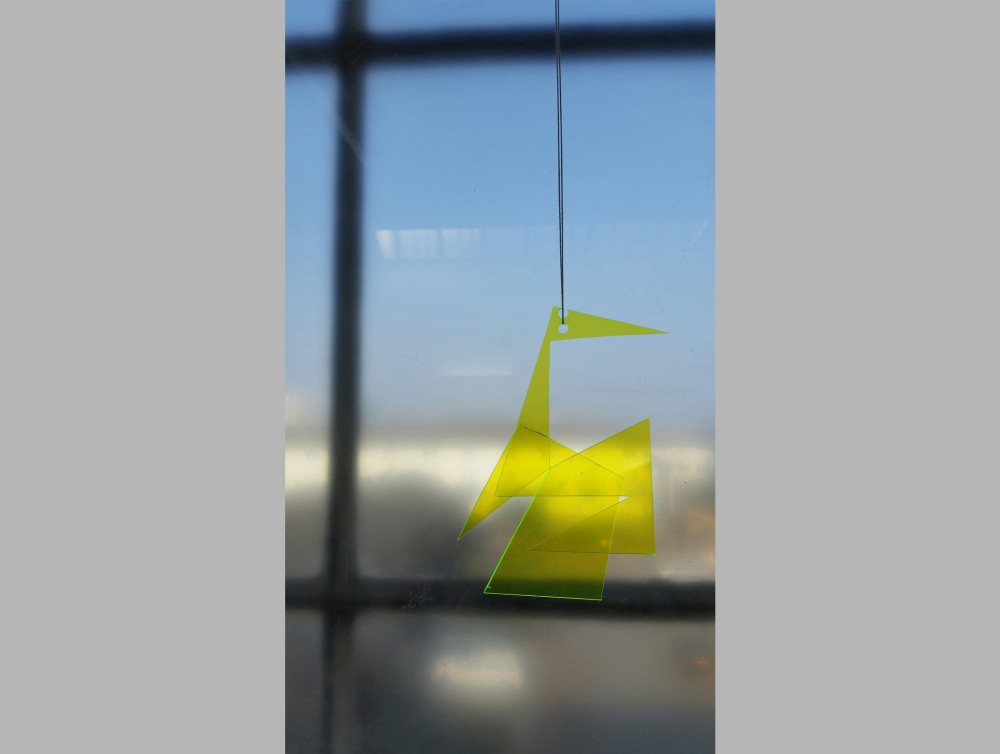 Jyll Bradley has been interviewed for the Government Art Collection website as part of International Women's Day celebrations.
Interview by Curator Nicky Hodge
www.gac.culture.gov.uk/bradley
---
Commission Projects, Cambridge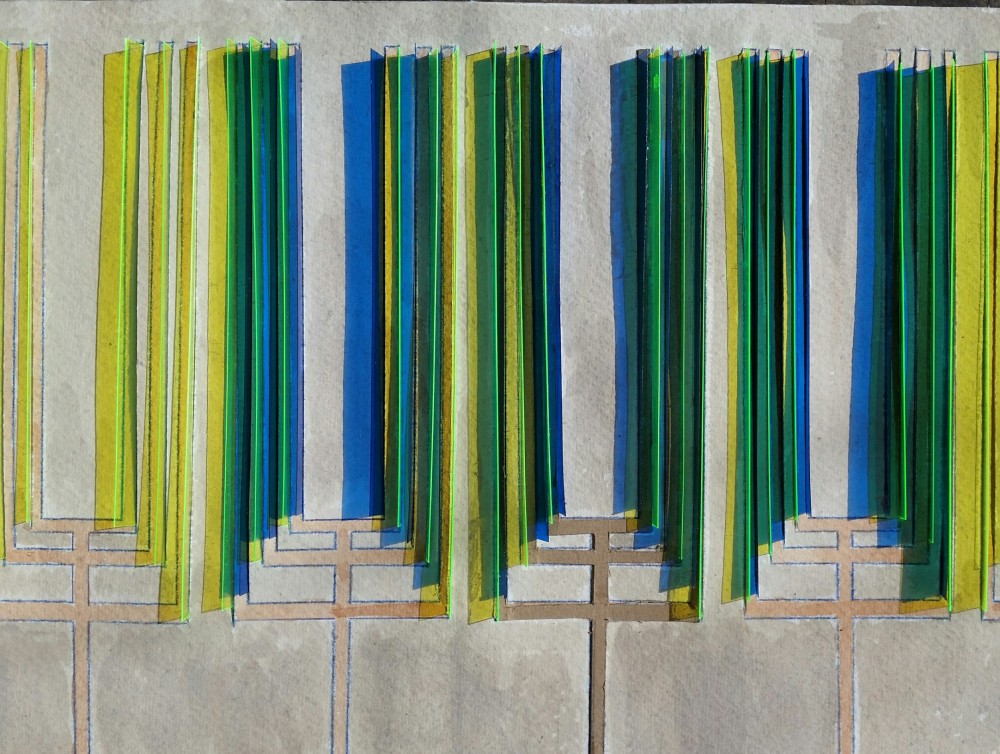 Jyll Bradley has been commissioned to make a major public realm work for a new hotel in Cambridge as part of the CB1 Developments. The commission will be unveiled in 2017.
---
Riverside, Hull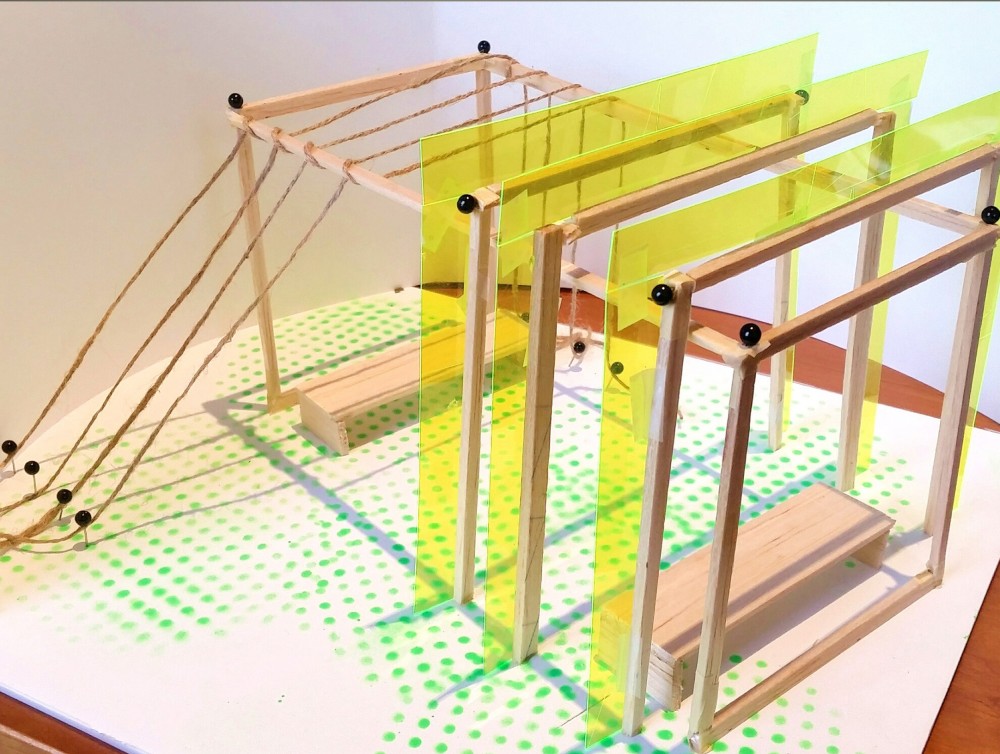 Jyll Bradley has been commissioned to make Green/Shade a large-scale work for the garden of an innovative social housing development in Hull. The work is inspired by local poet Andrew Marvell and will be unveiled in 2017.
---
Le Jardin hospitalier Jyll Bradley, New publication 2015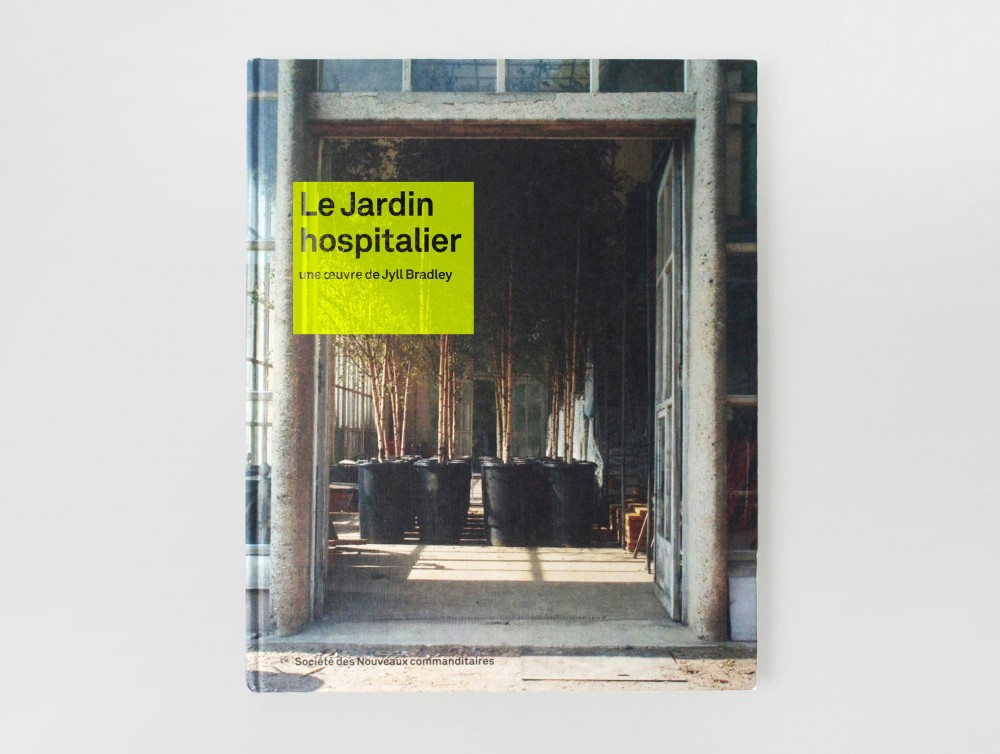 This book is published to coincide with the launch of Jyll Bradley's major permanent art work Le Jardin hospitalier at Hopital Roger Salengro, CHRU, Lille, France. The book features many images of the work as well as an interview with the artist and Amanda Crabtree (director of Artconnexion, Lille) and an essay by Andrew Renton, Director of Marlborough Contemporary, London. It is designed by Anne Odling-Smee of O-SB Design, London and is intended as an integral part of the overall project rather than a document of it.
Available in the UK from L'étrangère: www.letrangere.net
Distributed in France by www.lespressesdureel.com
ISBN: 978-2-84066-786-5
80 pages
---
Drawing Room Biennial 2015, The Drawing Room, London, UK
Jyll Bradley is participating in the Drawing Room Biennial 2015.
Featuring over 200 new and recent works on paper by established and emerging artists, Drawing Biennial 2015 offers fresh insights into the most exciting currents in contemporary art today. Artists have been selected by Drawing Room directors Mary Doyle, Kate Macfarlane and Katharine Stout, with additional nominations by a panel of leading international artists, museum directors, curators and collectors.
Please find more information at:
www.drawingroom.org.uk.
---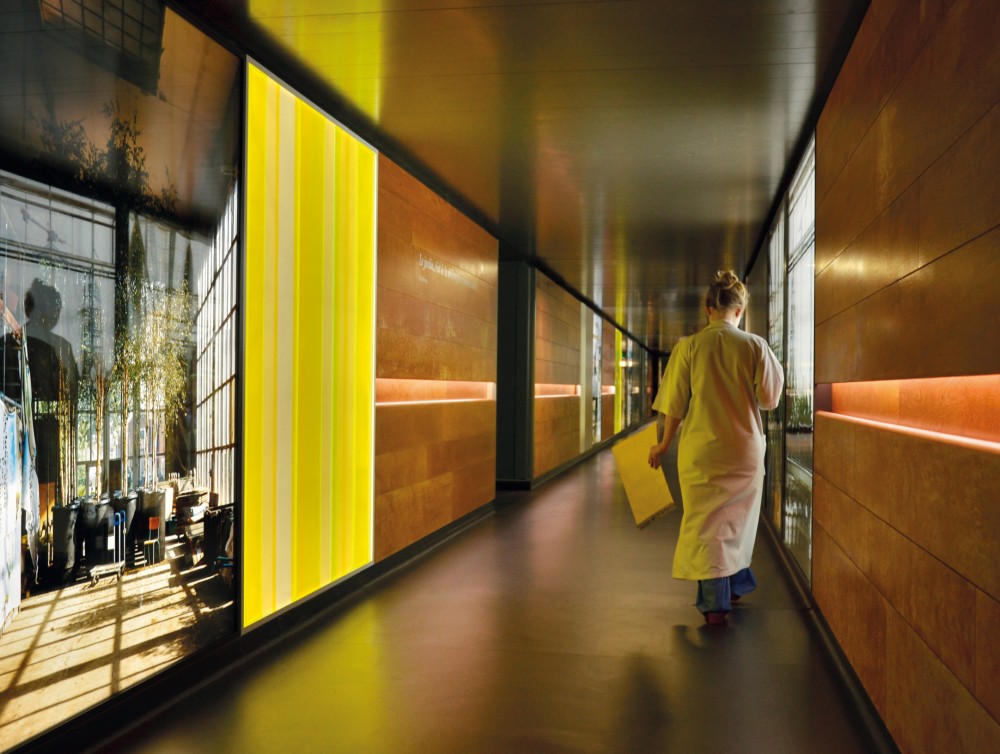 Jyll Bradley's major permanent installation for Hôpital Roger Salengro, Lille was officially inaugurated on 16th April. The work is produced by artconnexion, Lille under the auspices of the Fondation de France 'New Patrons' programme. A book of the project is also out now with text by Andrew Renton, Director of Marlborough Contemporary.